Litter G (planned)
For this year 2021, we hope that Nukka (Almundis of Kahnawake), the dam of litter C, will have another litter. This litter will be sired by our stud Shakaar (Inner Vision Carbon Monoxide).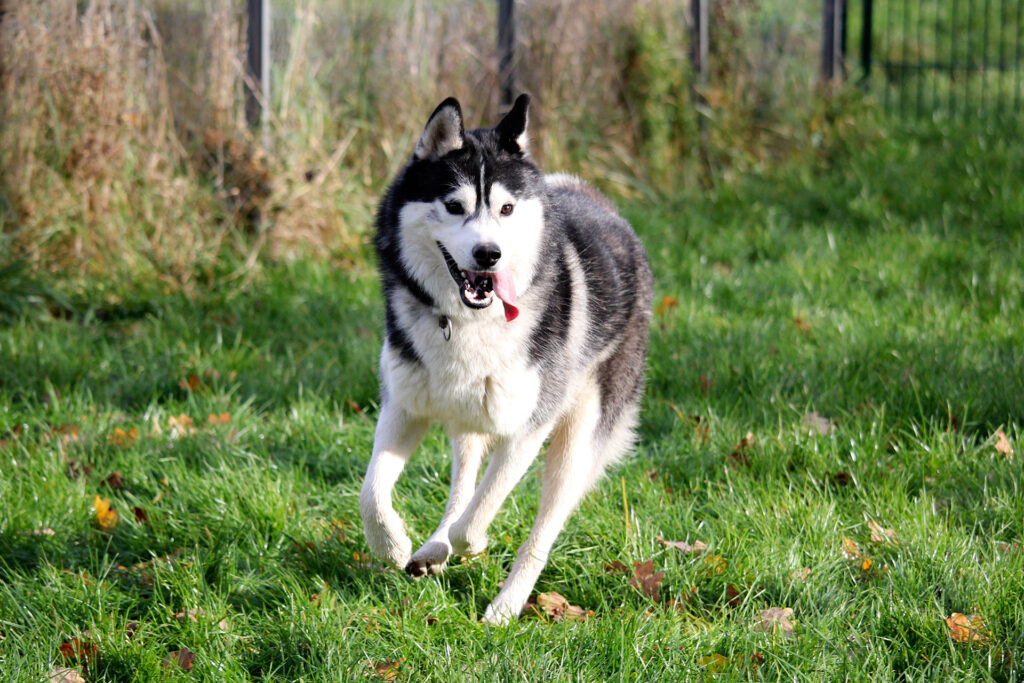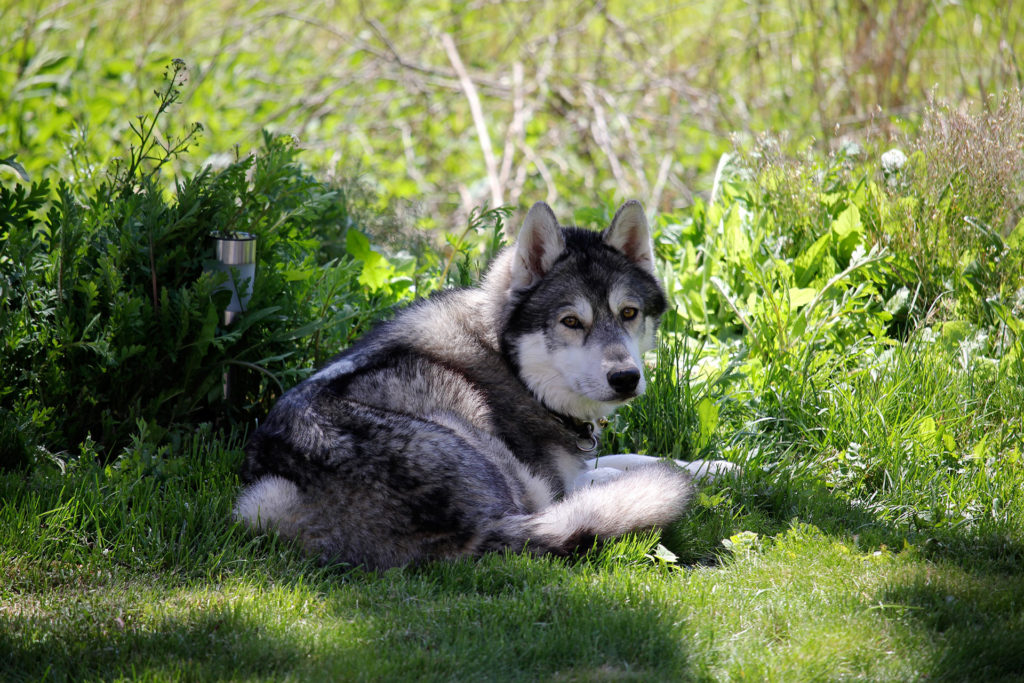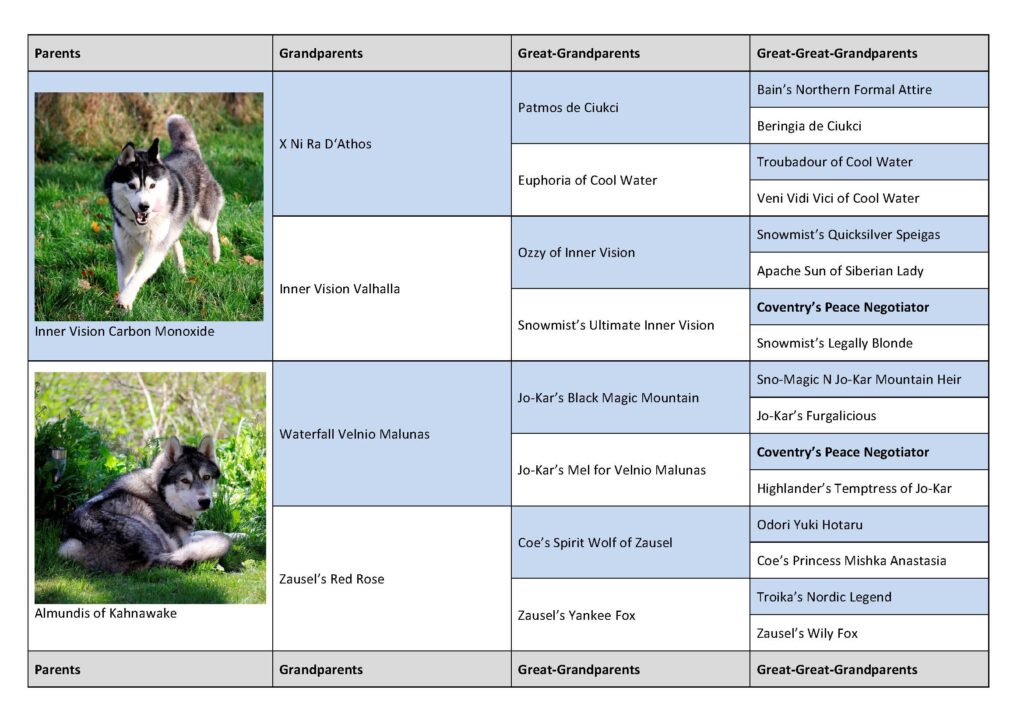 Litter H (planned)
Watching the F'babies growing up, we changed our plans about our second litter in 2021 (hopefully, we can repeat the mating of Shakaar and Ezri in a couple of years). But this litter, presumably litter H, will be sired by Tio (Benedictus of Kahnawake), the sire of litter F (Tio x Opra).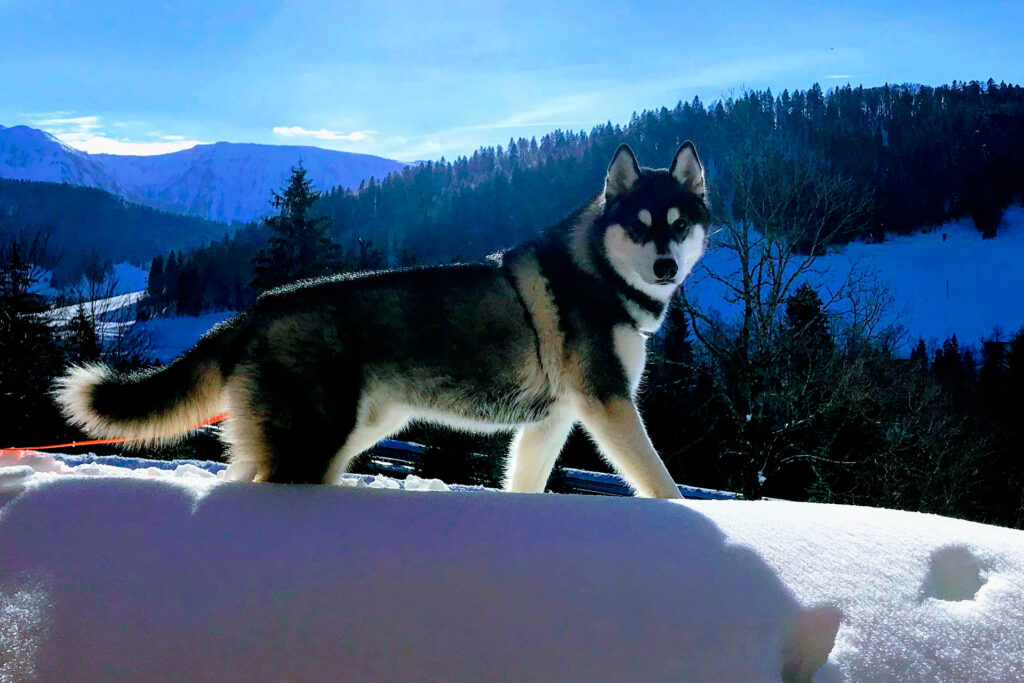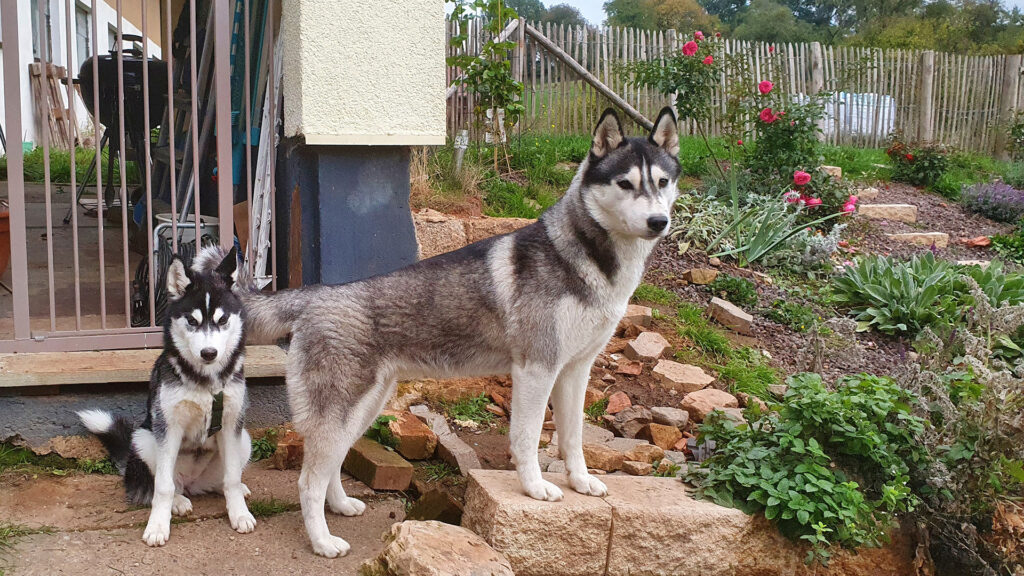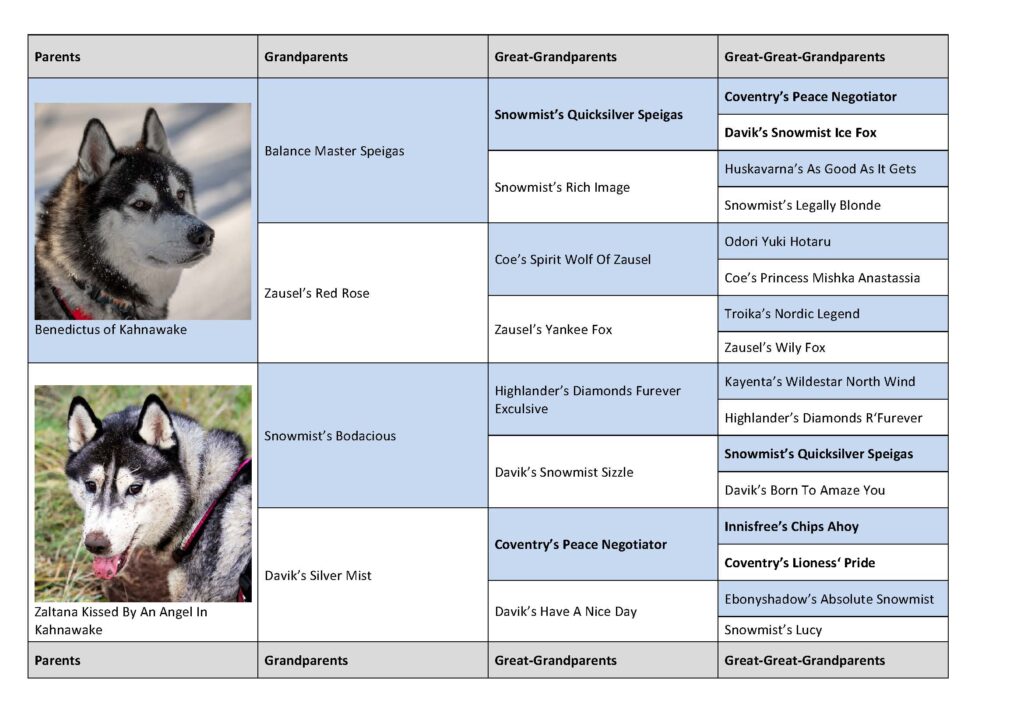 It is possible that both litters will fall in reverse order. We are dealing with nature, and girls do not always get into heat as presumed. So stay tuned and stay in contact, if you are interested in our breeding.