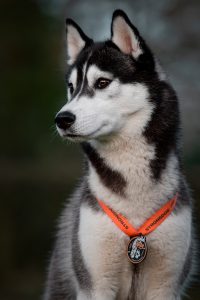 Call name: Skadi
Breeder: Iris Kammerer (Of Kahnawake, DCNH/VDH/FCI)
Owner: Jana & Karsten Helweg
Stud book no.: VDH/DCNH SH 17470/21
DOB: 11/21/2021
Coat: black-white
Eyes: brown/brown
Hip score: A1 (FCI, 2023/04/04, DMV Heinrich Camp, Kleve – also ED 0/0, patella 0/0)
Eyes: not yet tested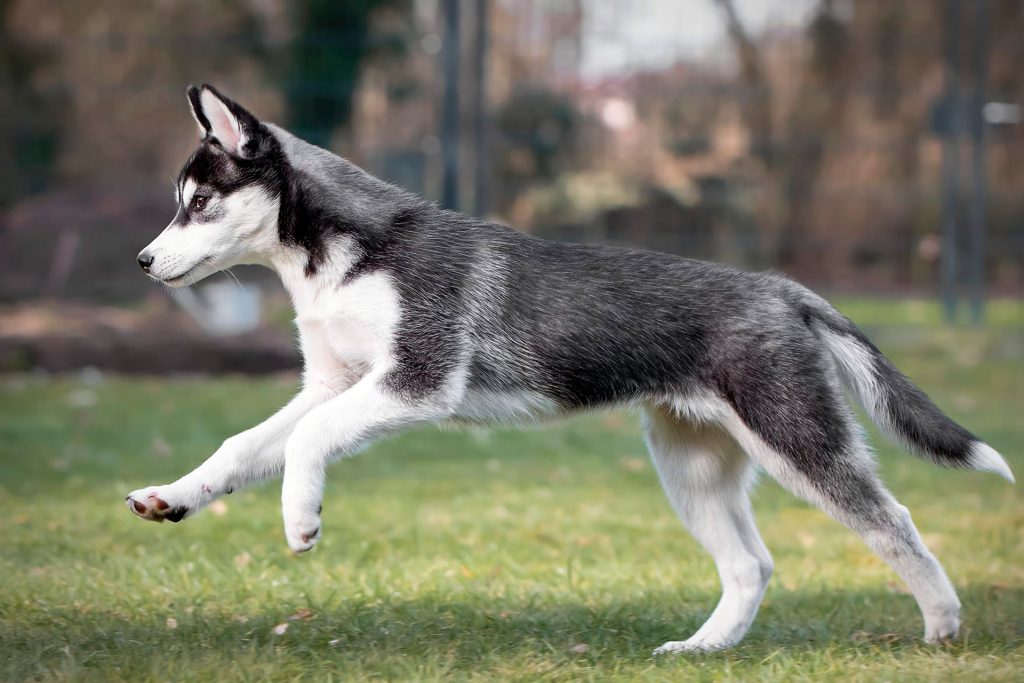 Sire & Dam
| | |
| --- | --- |
| Dt.Ch. Inner Vision Carbon Monoxide (©2021 K. Donges) | BISSP Zaltana Kissed By An Angel In Kahnawake (©2021 K. Donges) |
Pedigree
Inner Vision Carbon Monoxide

Oct. 26, 2018

Siberian Husky

(#VDH/DCNH SH 16997/19 (MR 50799 SH))

GerCh (VDH)

Oct. 11, 2015

IntCh

Dec. 3, 2009

Oct. 15, 2015

IntCh, MkCh, BISP, JCW, BISSJ

Oct. 6, 2012

Snowmist's Ultimate Inner Vision

Apr. 25, 2011

Zaltana Kissed By An Angel In Kahnawake

Jan. 30, 2018

Siberian Husky

(#PKR.V-26712 (VDH/DCNH SH 16887/19))

BISP

Jan. 24, 2014

Siberian Husky

(#BA545950)

MBIS Am Can CZ Lit Pol Port Ch

Highlander's Diamonds Furever Exclusive

Mar. 22, 2011

Dec. 24, 2011

Siberian Husky

(#YY438966)

Aug. 8, 2010

Coventry's Peace Negotiator

Dec. 26, 2002

Siberian Husky

(#WS02480505)

Feb. 26, 2008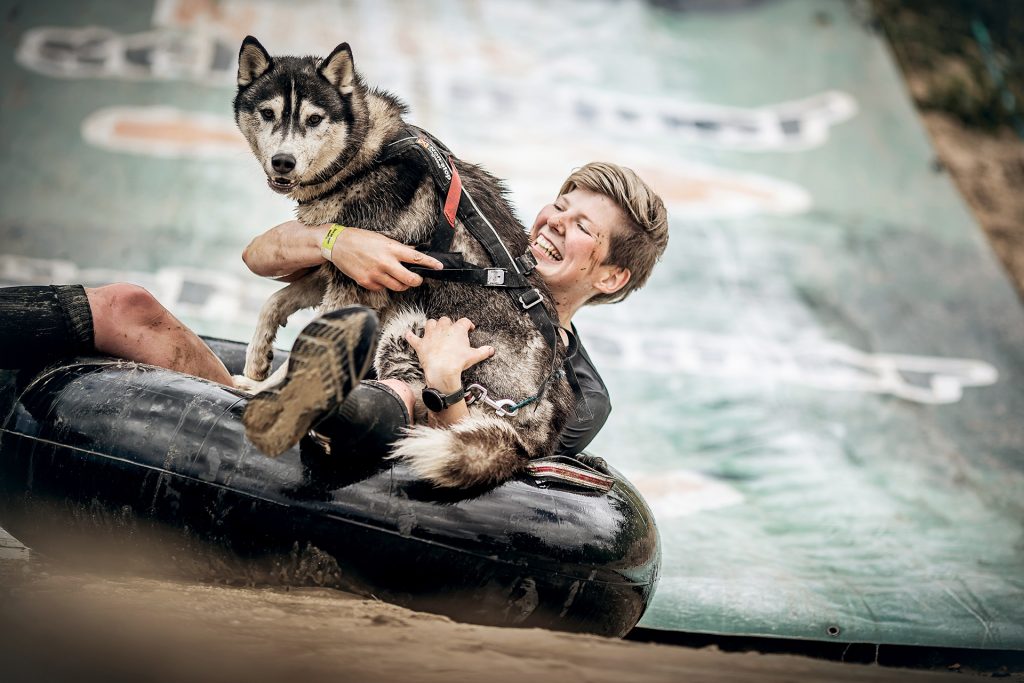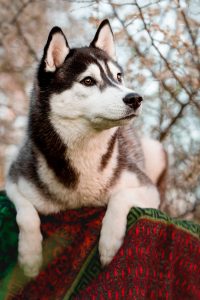 Skadi was the lastborn of litter G, and turned out the spitting image of her dam Ezri with the eyes of her sire Shakaar. She is slender and agile and has an amiable, friendly character – exactly like her mommie!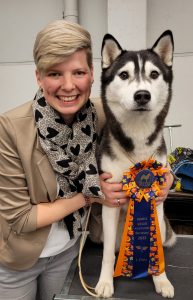 Skadi lives with good friends near the border to the Netherlands, and she lives an athletic life together with her sidekick Henk, a labbie-samoyed crossbreed. She is quite familiar with dogsport events like StrongDog and started pulling as well.
At the VDH Autumn Winner Show 2023 she entered the ring for the first time, and despite of all the noise in crowded exibition halls, she stayed cool and did very well. Soon she will be shown at other shows and certainly she will make her family very proud.