Last week, the D'babies left for their furever families, Damian, called Ila (Ee-lah), to a place between Darmstadt and Heidelberg, Donata, called Yepa, to a nearby town named Alsfeld, Dunstan, called Koda (junior) to a town east of Marburg, and Diego just across the street.
Meanwhile they have settled in nicely, besieging couches and beds, beheading spring flowers and burrowing in the lawns – just like Siberian huskies do! Diego has got his own trailer, big enough to welcome four-legged visitors.
Together we all wish our visitors on this site happy Easter and best wishes for the time to come! Take good care of yourself and all who are beloved and dear to you! Keep a distance, yet stay connected! Stay safe, stay healthy!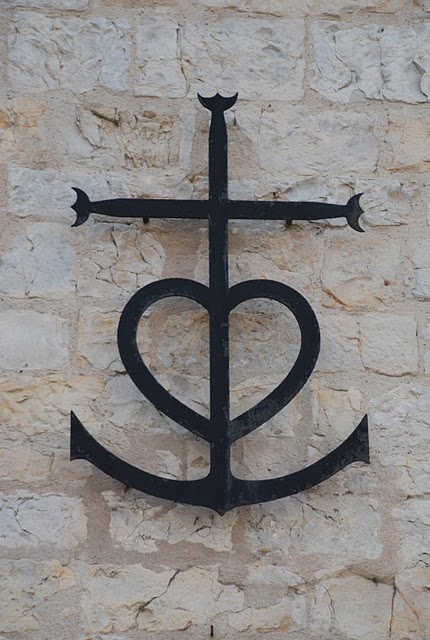 HE has risen – Hallelujah!