Bubbles' mom loves to get exercise. Tough exercise. Since Bubbles himself is not that sporting yet, he comes for a visit now and then, so he is looked after and uncle Sisko can teach him some manners. At least that is Bubbles' mom's plan.
Bubbles is familiar with our garden for most of his life and loves to play here. And I love to take photos. So people xan see how handsome a boy he is becoming.
Aktivitäten im Garten / Garden Activities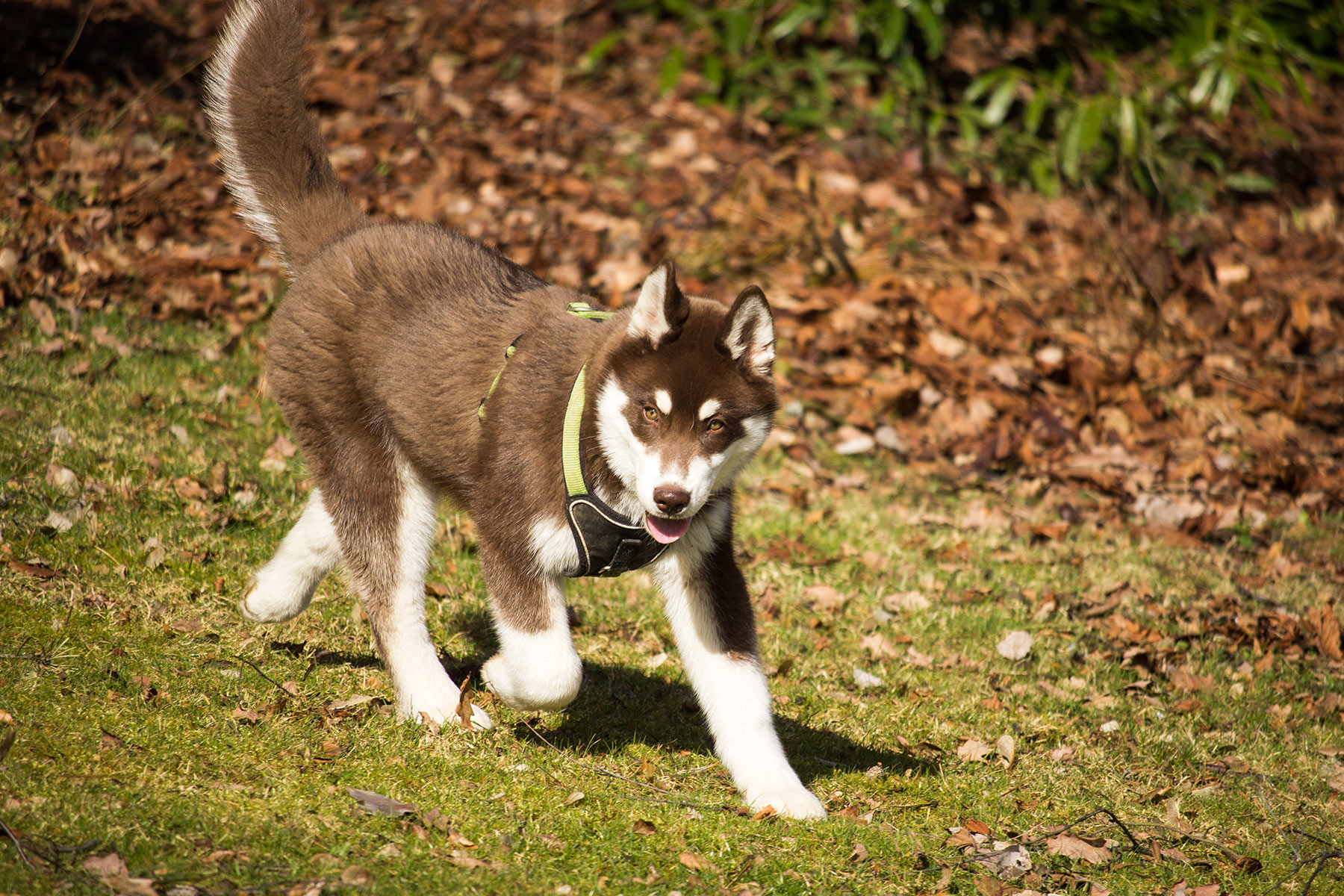 By the way: Bubbles' mom is writing for
Bubbles Baby Blog (German)
.